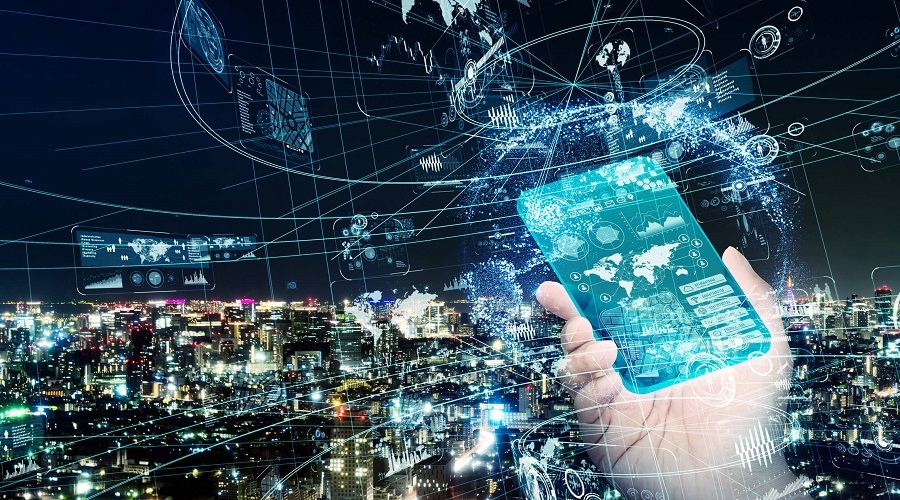 Today's smartphones must support an increasing number of wireless standards and frequency bands. With direct experience of project in these areas, NVC technology has proven to be world beating.
NVC's smartphone antenna solution is a multi-standard, multi-port antenna system which uses SmarTennaTM technology. It offers a compact, low cost solution whilst supporting the latest LTE advanced/5G wireless standards.
The SmarTennaTM technology provides inherent isolation required and patented tuning technology allows each port to be independently controlled to give optimal transmitter and receiver performance.
Customer Service & Support
For any questions, please contact our Sales and Marketing team.
Contact Us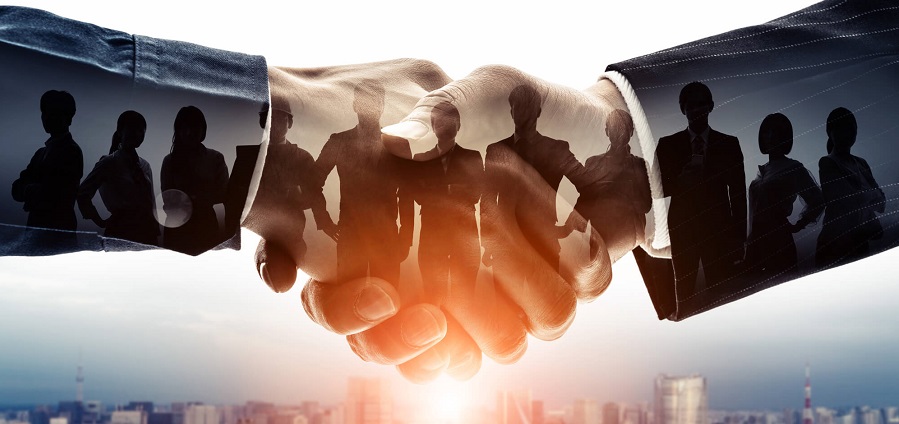 ©2020 Novocomms Ltd. and/or its affiliated companies.
References to 'NVC' may mean Novocomms Ltd, or subsidiaries or business units within the Novocomms corporate structure, as applicable. All rights reserved.