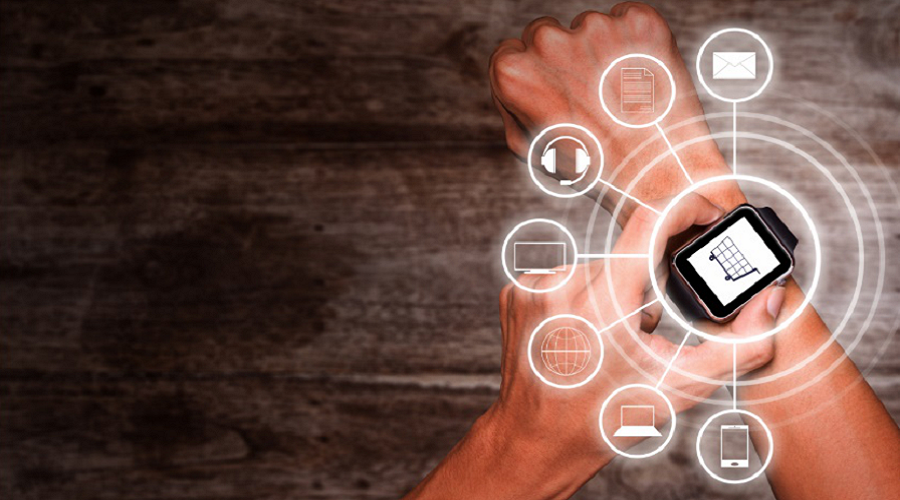 NVC ability to deliver high performance, high-isolation antenna technologies for entertainment products which now not only have WiFi and Bluetooth connections but can have high speed cellular built in as well. In addition, there is the challenge of RF unfriendly materials and size constraints to achieve the correct product ergonomics.
Customer Service & Support
For any questions, please contact our Sales and Marketing team.
Contact Us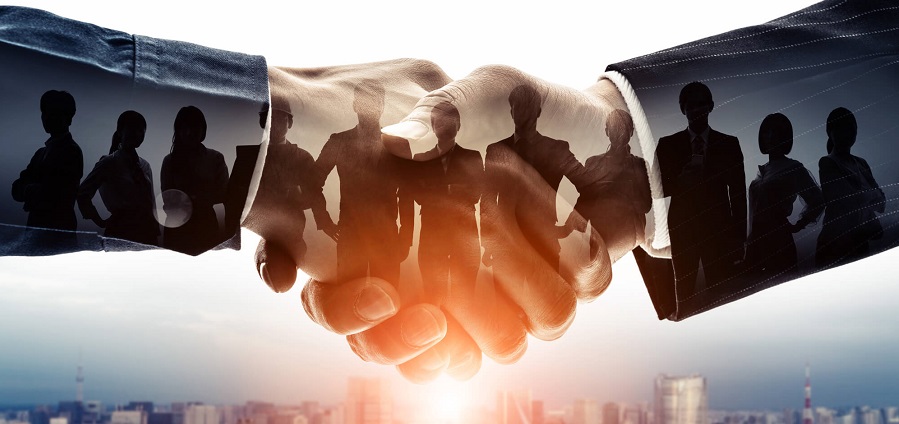 ©2020 Novocomms Ltd. and/or its affiliated companies.
References to 'NVC' may mean Novocomms Ltd, or subsidiaries or business units within the Novocomms corporate structure, as applicable. All rights reserved.