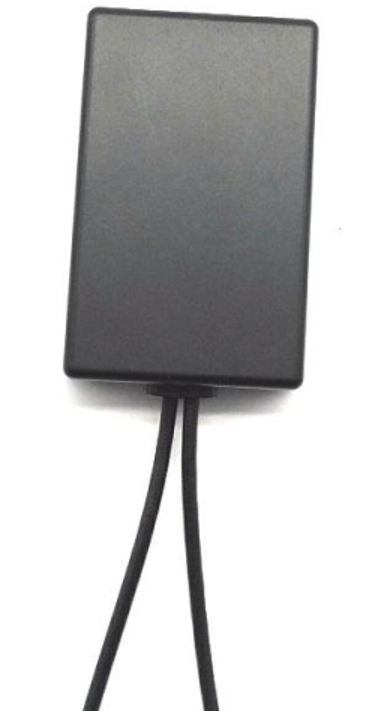 ❮
❯
• 2 ports in the same housing • Technology: LTE, GPS L1/BD B1 • High gain GNSS antenna (LNA Integrated) • Screw mounting • Applications in smart city, small cell, repeater, CPE, Wireless networking etc
DOWNLOAD
Detailed Datasheet
Click to download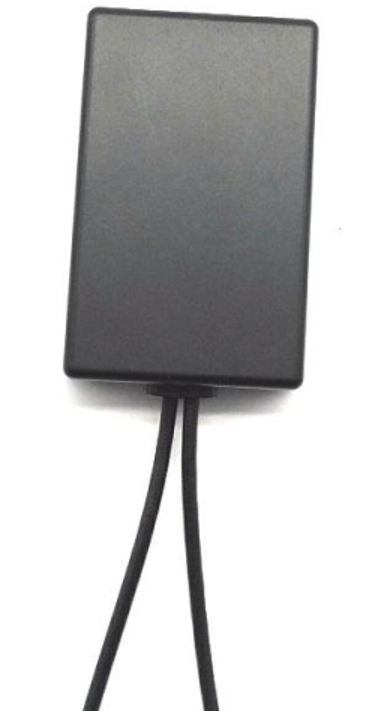 Upgrade your wireless networking experience with the External Multi-Port Antenna. This innovative antenna features two ports in the same housing, allowing you to enhance your connectivity without any hassle. With LTE and GPS L1/BD B1 technology, you can enjoy fast and reliable internet access along with precise navigation capabilities.
With its integrated LNA, the high-gain GNSS antenna ensures optimal signal reception, even in challenging environments. Installing this antenna is a breeze, thanks to its convenient screw mounting design.
Whether in a smart city, small cell, repeater, or CPE setup, this External Multi-Port Antenna is perfect for boosting your wireless performance. Don't settle for weak signals and slow speeds - get the antenna that delivers exceptional connectivity and reliability. Upgrade today and experience the difference!