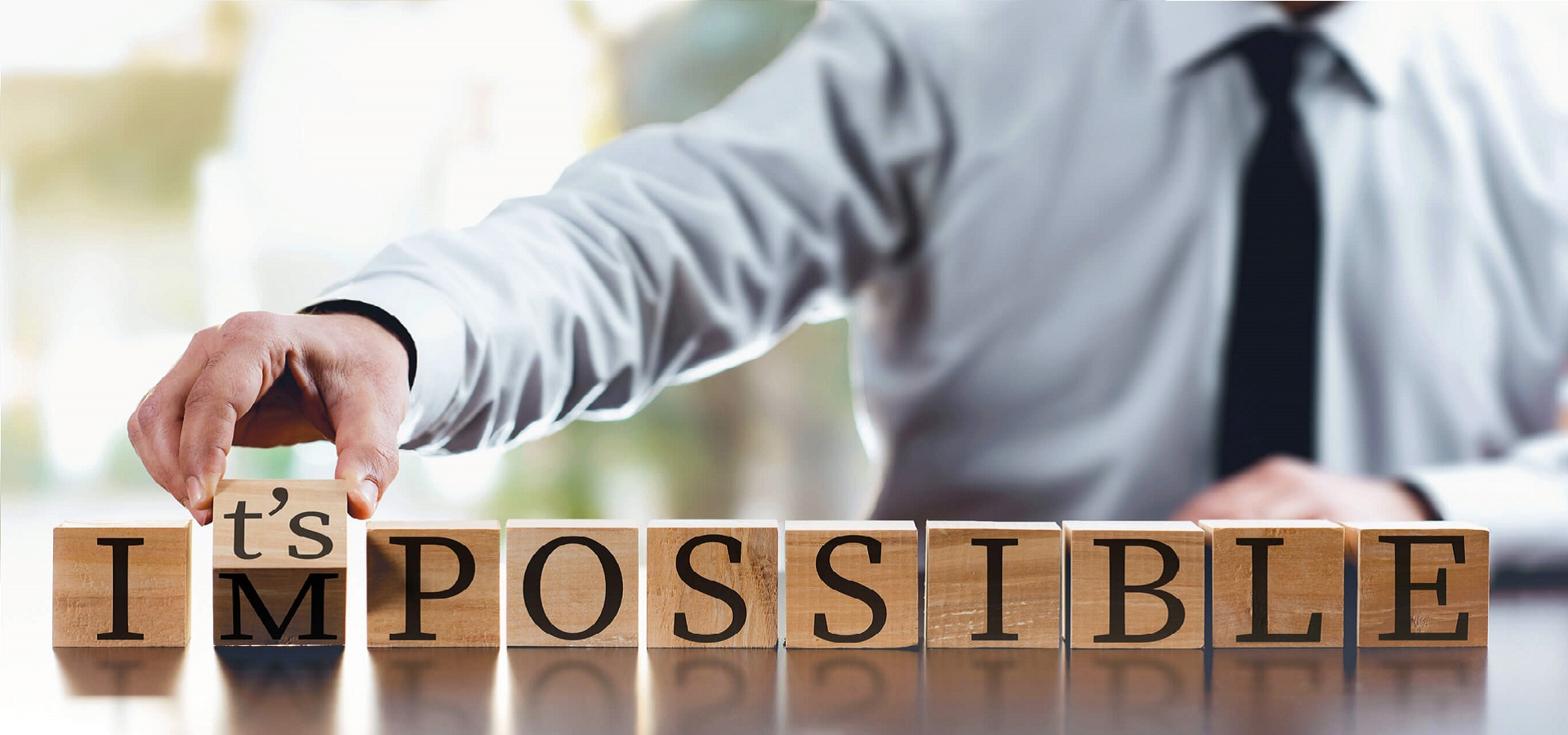 NVC has established technical R&D center in both Birmingham UK and Suzhou China, specializing in the research and design of progressive RF solutions and products. We also partner with the world class academic research team in the University of Birmingham for future technology joint development. NVC maintains its own test chambers and rapid prototyping capabilities in order to offers it's customers rapid turnaround of new requirements.
The core staff of our technical and management teams have more than a decade of experience in the wireless industries with sufficient theoretical research and extensive practical experience. The Company has gathered and developed a professional team with extensive experience in the design and manufacture of RF antenna systems. At present, the team consists of 4 professors with more than 40 years' communication system experience and numerous numbers of professionals with rich expertise in all aspects such as base research, design applications, process manufacturing and testing.
Our Birmingham R&D center focuses on the research and development of miniature antenna systems and innovated communication systems. NVC currently holds more than 100 patent applications to date, more than 30 patents have been granted in Europe, U.S., China and Japan. The team has also developed comprehensive antenna solutions for different mobile applications, e.g. Laptops, Tablet, Smartphone, Smartwatch and etc. Our Suzhou team also developed a comprehensive IoT antenna product range.
During the design process we use a range of modelling techniques which enable us to meet our customer requirements and relevant industrial standards.
In overall, NVC's R&D team is equipped with professional, customized design capabilities, able to meet all customer needs for small and/or ultra-compact antenna systems.