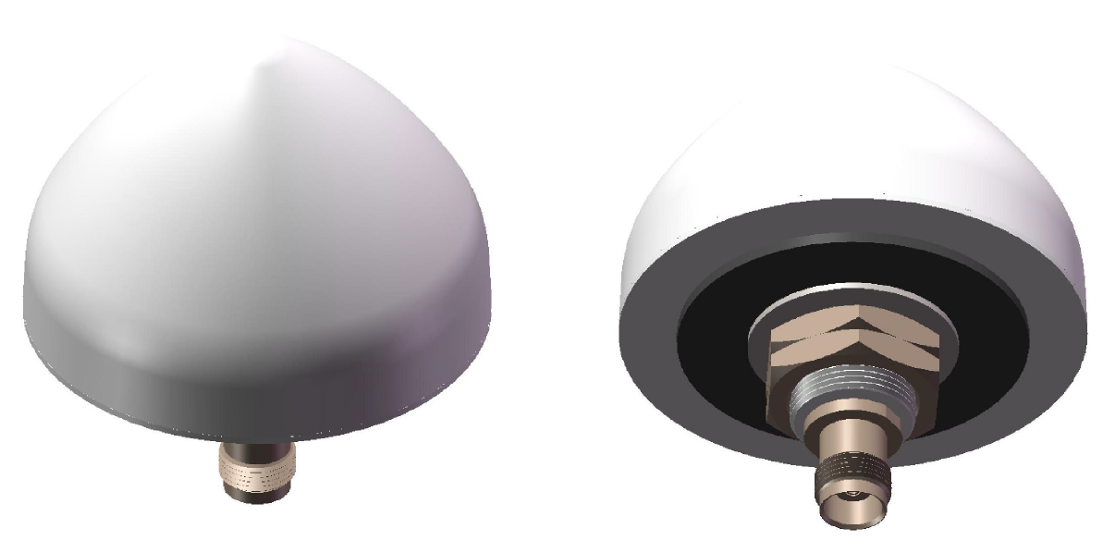 ❮
❯
Technology: GPS L1/BD B1 High gain GNSS antenna (LNA Integrated) Screw mounting Applications in utilities, tracking, transportation, wireless communications etc.
DOWNLOAD
Detailed Datasheet
Click to download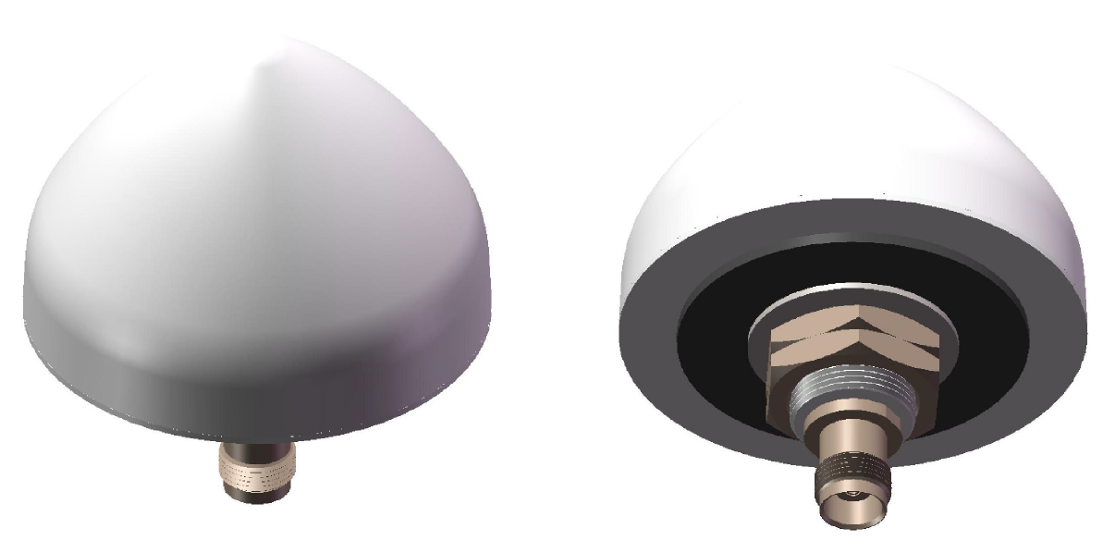 Experience next-level precision and connectivity with this External Single-port Active GNSS Antenna!
Cutting-edge Technology
This advanced antenna is optimized for GPS L1 and BD B1 frequencies, providing unparalleled accuracy for your positioning needs.
High Gain Performance
With an integrated Low Noise Amplifier (LNA), our GNSS antenna offers superior signal reception, ensuring a seamless navigation experience.
Easy Installation
Designed for convenience, the antenna has a screw mounting option, making it hassle-free to set up and use.
Versatile Applications
From utilities and tracking to transportation and wireless communications, our GNSS antenna delivers exceptional performance across various industries.
Frequency Range
Covering the frequency range of 1561.098~1602MHz, this antenna guarantees reliable connectivity for your critical applications.
Unlock new possibilities in precision navigation with our External Single-port Active GNSS Antenna!