British technology will be used by one of the world's largest watchmakers to keep children safe. Novocomms' technology will be fitted into children's smart watches made by watchmaking giant imoo. Novocomms' antenna technology will enable parents to locate their children's watch through a mobile app. The Birmingham-based firm has signed a partnership deal with imoo to fit their patented tech into the Z6 Premium smart watch.
Dr Sampson Hu, Novocomms' Founder and CEO welcomed the collaboration saying: "British technology is widely regarded as cutting edge and our collaboration with imoo is an exciting milestone in the company's development. The company is one of the largest smart watch makers in the world and they have developed watches in which they put children and parents at the centre of their customer focus. By using our technology, which was developed by our engineers in Birmingham, we will be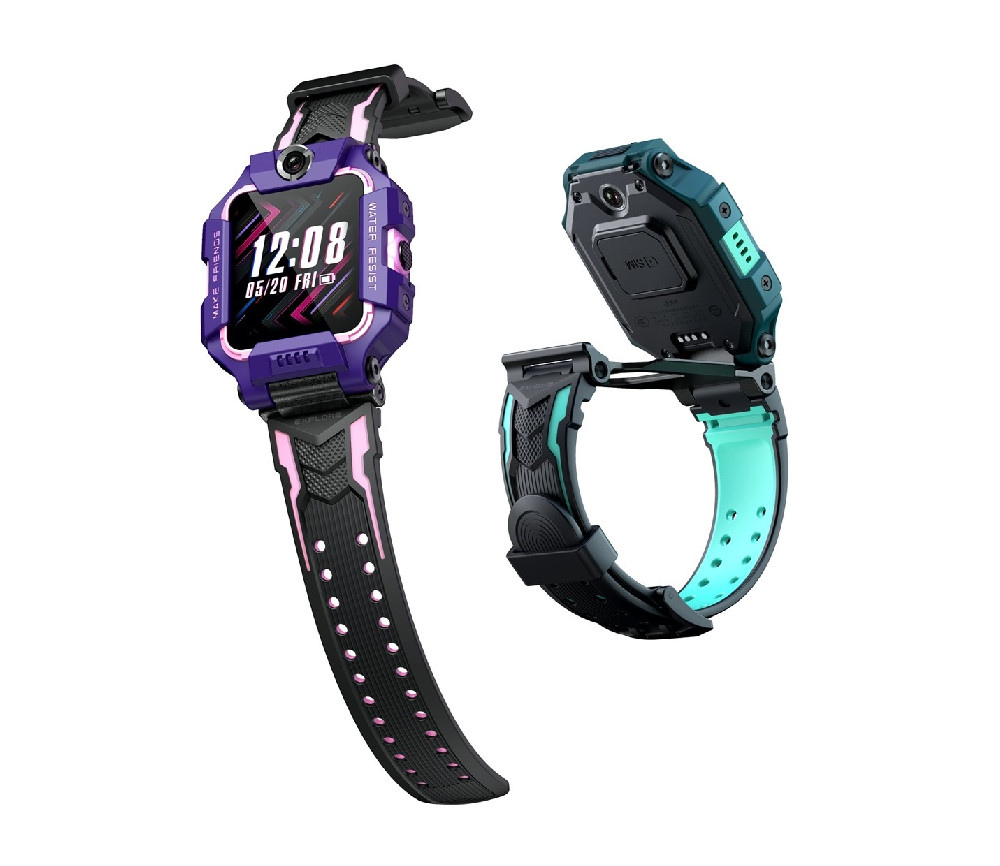 able to reassure parents of small children they know where their loved ones are at all times. We believe technology should serve the community and our partnership with imoo is this belief realised." Novocomms' combined antenna technology will enable imoo's watch to connect to UK cellular, Wi Fi, Bluetooth and GPS networks simultaneously.
Vera Tang, who heads the imoo's marketing market development team at the company's headquarters in Guangdong, China said: "We believe that kids' products deserve the best technology. Being the leader of the global kids' smart watch market gives us a strong responsibility to innovate and bring the best products for children. imoo watch phone Z6 Premium features the world's first flip dual camera setup, to allow both video and audio calls. Our partnership with Novocomms enables us to provide an optimized product experience and represents a new step into our global expansion. imoo's watch watches have the customer at its centre and the opportunity to use Novocomms' technology to reassure parents is what we believe in as a company. imoo's watch, the Z6 Premium is the world's first watch with dual camera-flip with communication and safety at its heart, which also allows children to talk with their family through the watch."