Connected Cars
One in five cars on the road will be fully connected by 2022 - and our advanced, multi-standard automotive antenna systems can power this revolution, both today and into the future.
NVC has developed a number of antenna systems that offer multi-port, multi-standard, future-proof for automotive industry. The NVC antenna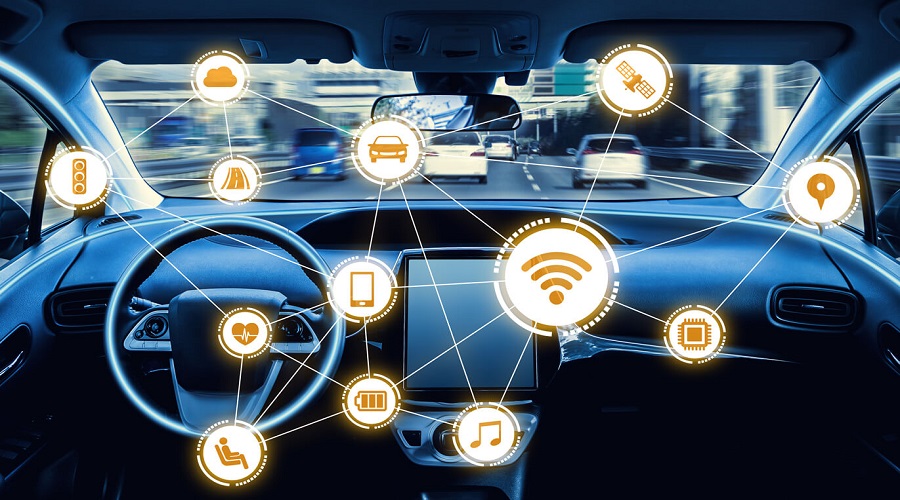 system supports a wide range of wireless connectivity technologies including LTE-A, DSRC V2X Wi-Fi/LTE, GPS, DAB and DVB-H to enable in-car infortainment and telematics (TCU) systems. With NVC's patented MIMO SmarTenna technology, the antenna system delivers excellent port to port isolation. NVC's automotive antenna solution is designed to meet various automotive quality standards required for the connected car. For one of the typical solution, all antenna can fit within a Sharkfin fixture with optimal performance and offer small form factor. All NVC's antenna solution can connect to the in-car wireless modules within the infotainment/telematics unit through a cable assembly.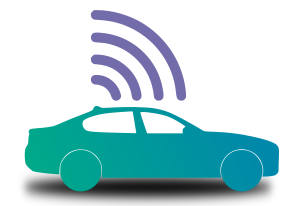 Key Features of NVC Automotive Antenna Solutions
- SmarTennaTM patented technology
- At least 2 ports WCMDA/LTE-A TX/RX 700-3800MHz
- 2x2 MIMO or RX diversity WCDMA/LTE support
- Quad band GSM support
- UL/DL LTE-A carrier aggregation support
- 1 port for DSRC standards LTE/Wi-Fi 802.11p (5.85-5.925GHz)
- 1 port GPS/GNSS Circular polarization (1.58-1.62GHz)
- 1 port for DAB radio (174-240MHz) and DVB-H (460-872MHz)
- -40 to +85°C operation
Potential Applications of NVC Automotive Antenna Solutions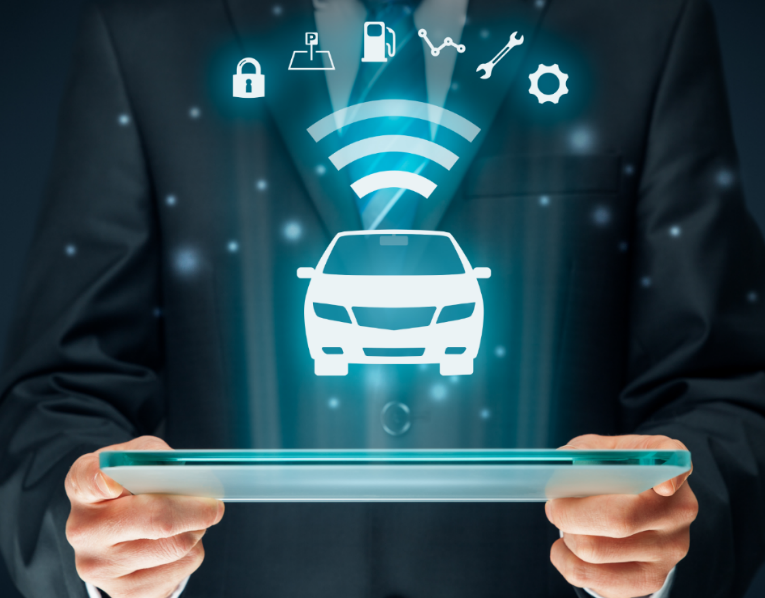 - Connected car
- In-car infotainment and telematics
- Automotive navigation/positioning
- E-call and ERA GLONASS safety
- VoLTE
- V2X communications (DSRC)
- Vehicle diagnostics
- Logistics management
- Vehicle remote operation services