Laptops and Tablets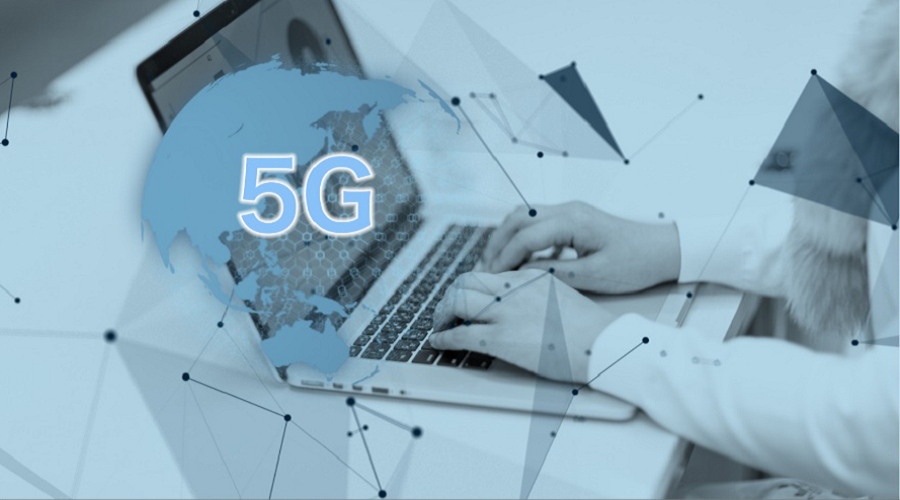 NVC has developed low, medium and high-end antenna systems for laptops that meet today's challenging ergonomic. With cellular frequency requirements now encompassing 600MHz to 6GHz and potentially mmWave the antenna challenge has never been so complex. With a track record of a significant number of successful laptop design projects, NVC is the safest pair of hands in the market today.
NVC Laptop/Tablet antenna solutions are all innovative, high performance, compact and cost effective for 4G-A/5G Sub-6GHz enabled laptops and tablets. Our typical antenna solutions provide wireless connectivity with a wideband, multi-standard, multi-port, MIMO antennas in a very compact form factor. The compact antenna system solves the location and space constraint challenges of antennas for laptop/tablet with narrow bezel and also metallic shells.
Our solutions use patented SmarTennaTM  technology providing wide-band, multi-standards, MIMO capability with inherent port to port isolation for concurrent transmissions. SmarTennaTM technology adaptive tuning and matching MCM optimises LTE/5G bandwidth and tuning performance.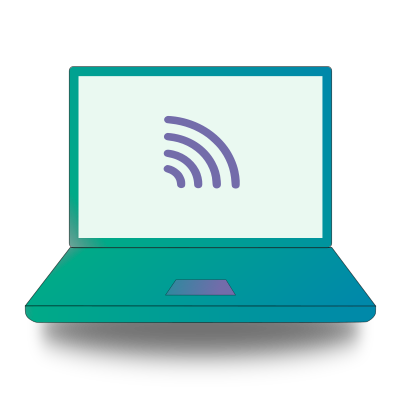 The Benefits NVC can bring to our value customers
- Most advanced antenna technologies for Laptop/Tablet, including Sub-6GHz, future mmWave and THz
- Co-design with our customers' R&D team to achieve antenna minimization with high performance and 'intelligence' for the multi-antenna system
- Improve the aesthetics of the platform
         > Materials
         > Thickness
- Reduce total system cost
- Increase mechanical strength of platform